Hello NaNos!
September is upon us! Are all you plotters hard at work outlining?
Pantsers, are you carefully keeping your NaNo projects safely out of mind?
Well, the Municipal Liaisons never stop thinking about NaNo, never stop planning, and never sleep. We're always preparing for the next year, because you guys are worth it. We can now reveal some of what we've accomplished so far:
Our thanks to 2012-2014 Municipal LiaisonTweetyiscool29 for all her fine work and guidance for the past three years.
Her decision to forego the position due to her schedule this year was a difficult one for everyone, and her help as an ML will be sorely missed.
Both DSL and Drakkonn return as MLs for 2015. Our new partner in crime is Raynie, who you might be lucky enough to know from the famous Cloudscape Comics Thursday Night Write-Ins of 2013 in South Memorial Park  (to be repeated this year!)

Raynie is a seasoned host, a four-time winner of NaNo, and an accomplished comic artist. She is responsible for creating our beautiful new VancoWrimo Logo (see above). She will host both the returning Cloudscape Thursdays and the newRichmond Public Library Write-Ins, held at the beautiful Main Brighouse branch Sunday afternoons, near the Canada Line Station of the same name.

That's not the only library to partner with us this year. We're very pleased to have the Burnaby Public Library (McGill Monday Evenings) and the Vancouver Public Library Central Branch Sunday Mornings coordinating with us as well. The writing spaces are all beautiful, and the staff are very excited to welcome us into their communities, as well as to introduce NaNo to their patrons. We have excellent hosts for these three main write-ins, and have arranged them to be transit accessible, and timed so you can attend them all in turn if you like. Check the calendar as it develops for details.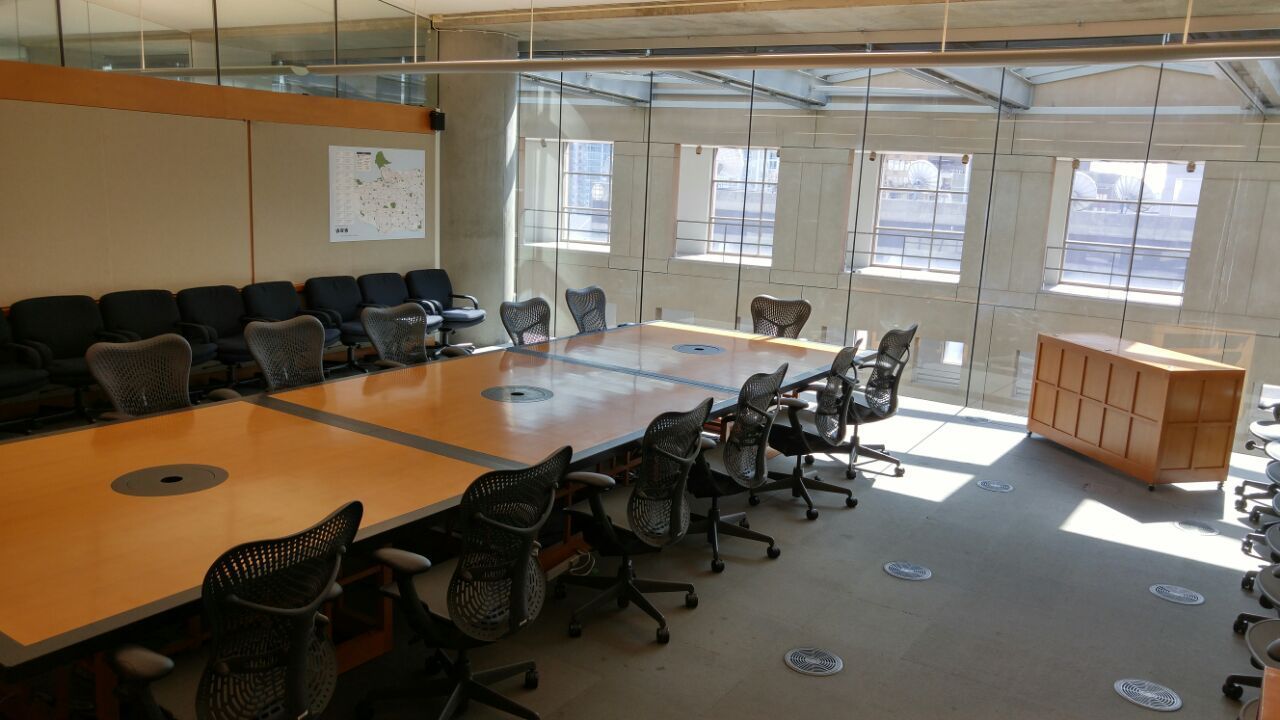 There are other special events arranged before and after November for us in these spaces, including award-winning author presentations, and two first-ever NaNo open mic nights in December for sharing their efforts in front of an audience.

We will also have many of the same popular Write-in times and spaces you will recognize from previous years. Our weekends are also great times to write, beginning with Stormy Saturday Extended Drop-In sessions at the Take-Five Cafe, and ending with Drakkon's Sunday Night at Starbucks in Surrey.

We could use some extra help making NaNo 2015 the best year yet. In particular, we need new Minions (aka Mini-bosses) in the exciting areas of Fundraising, Construction, Prognostication, IRC Moderation, WordWar App Management, Ovine Fleece Manipulation, and more.
Please contact your closest ML to offer your service.

If you want to host a write-in this November the time to get on the calendar is NOW! 

Check that thing out, it's already bursting with libraries and ML Official write-ins, but we will try to accommodate more. All you need is a plan that doesn't occur in the same time-frame as another in the same locale. We'll gladly provide guidance if you're not sure.

I bet some of you are asking:

"But wait, what about a 2015 theme?
What about Internal word-wars?
What about that Country in Northern Europe that Shall Not Be Named that soundly spanked our average wordcount two years in a row?"
and
"Hey, what's that about not ever sleeping? Is that safe?"
To all that, we can only reply:
…Zzzzzzzzzzzzz ….
For more, follow us on Facebook, www.vancowrimo.ca orTwitter or check the Region Page for Announcements and info.
   MLs out.